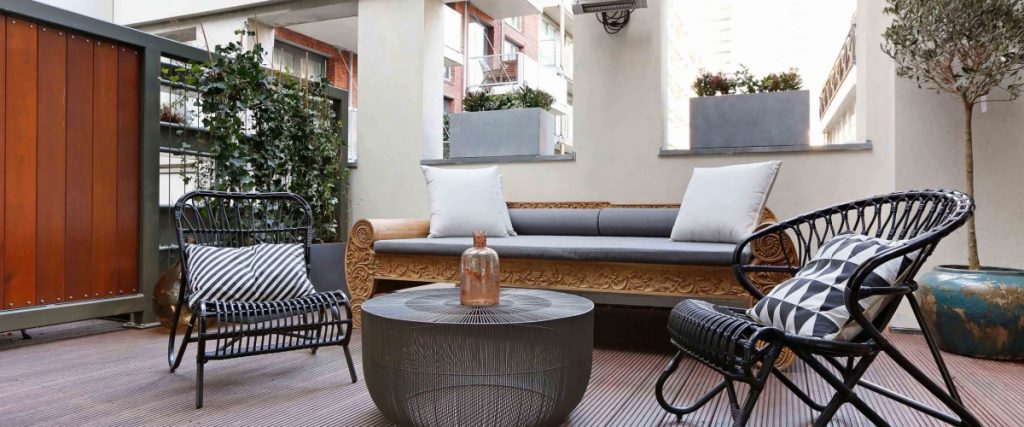 Property Inventory in Berkshire
At Inventory Company, we help landlords and estate agents have a full and unbiased report on their property and its furnishings. From door handles to fridges, we cover the entirety of your home in a detailed and thorough report.
We are fully insured and a member of The Property Redress Scheme, so you can rest assured knowing your property is in the best possible hands.
We offer a range of inventory-related services to help you protect your assets.
Tenancy Check-in/Check-out Services
Before the start of a new tenancy creating a property inventory is vital to protect both the landlord and the tenant. One of our professional inventory clerks will visit the property at the beginning of the tenancy to create a thorough and detailed, containing the full contents and condition of the property. At the end of the tenancy, we return to determine if any changes have taken place that the tenant may be liable for.
Interior and Exterior Property Photography
We keep thorough records of the property's condition by ensuring that we get high quality photographs of the propoerty and its furnishing before and after the lease begins. To provide a level of service above our competitors we also now offer the possibility of a 360 degree inventory photography using our latest technology.
Detailed Floorplans
We create 3D and 2D floor plans that outline the exact dimensions of every room in the house and is something that you are able to use for your own purposes. This can be
extremly helpful when it comes to marketing the property as it offers an easy way for the potential tenant to get a feel for the property.
Fire Alarms & Meter Readings
Every single fire alarm and smoke detector inside the property is checked and tested to ensure it complies with the correct regulations. We also take an unbias recording of all meters for the property before and after a tenancy.
Professional Property Inventory Clerks In Berkshire
We aim to leave our clients impressed with the service we provide and offer a peace of mind that their property is now fully accounted for should anything happen while it is being rented out. We strive to provide the best service to all of the landlords and estate agents that we work with throughout Berkshire.
The Inventory Company is prepared to keep up your property stock prerequisites in Berkshire today. Getting an online quote is straightforward and simple – or you can call us today!
Get In Touch With Your Local Property Inventory Company In Berkshire
The Inventory Company team is ready to manage your property inventory requirements in Berkshire today. Give us a call, or get an online quote in a matter of seconds.