2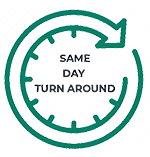 Same day turnaround
Reports returned within 24 hours, so you can get this ticked off your list quickly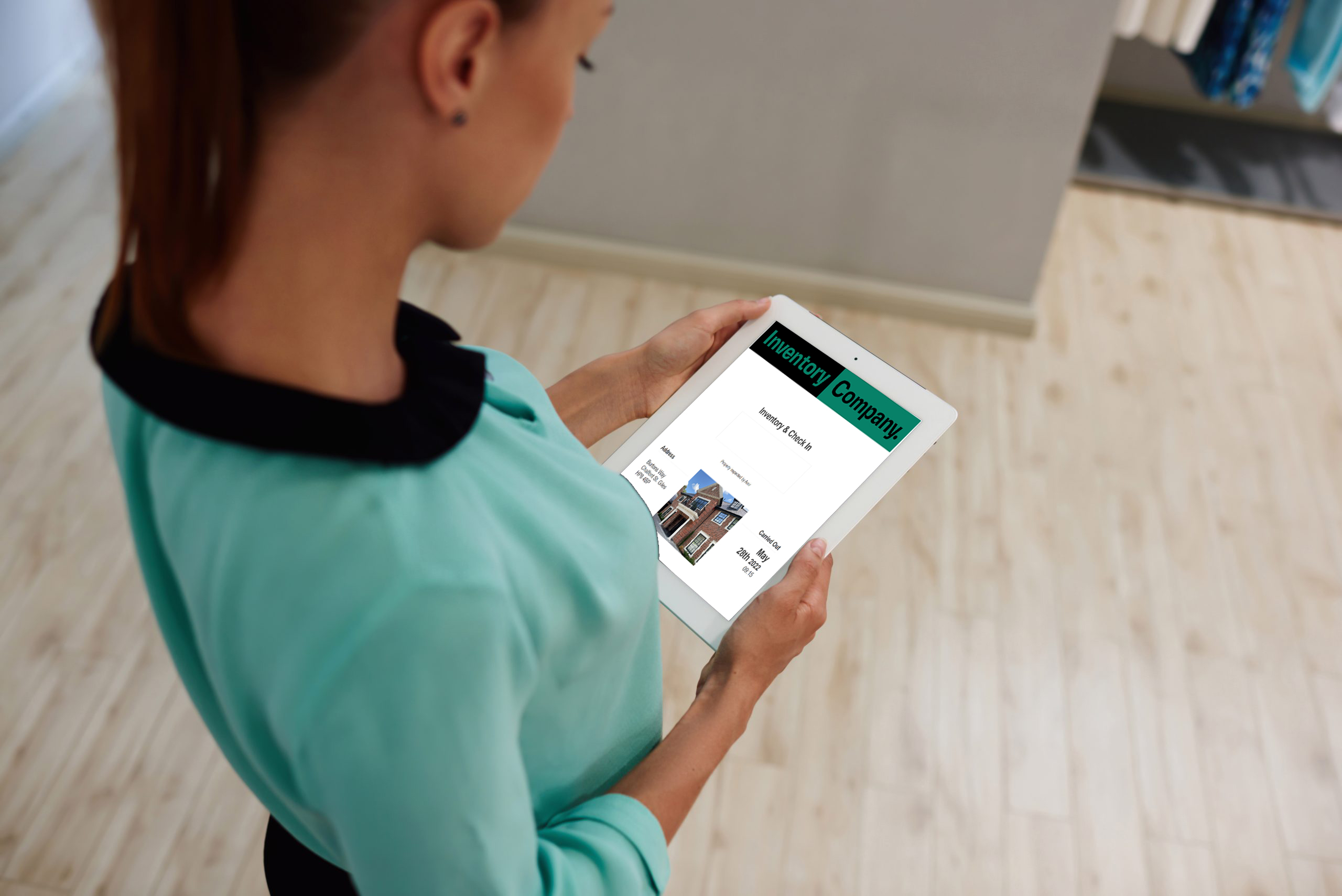 WHY US
Inventory Company is a property inventory & property marketing services specialist, We provide independent inventory check-in, Midterm & check-out services. Our Property marketing team provides Professional Interior and Exterior Photo, Film, Drone and virtual services for all residential and commercial properties
CALL US NOW
EMAIL US
BOOK ONLINE
very helpful and good at communicating punctual and very well mannered detailed report at a competative price would use again and definitely recommend
Extremely pleased with the prompt service and cost. This company beat all the others I called in service and getting a good inventory report done. Very pleased.
As Letting Agent, I have used Inventory Company for Photography and floorplans. Very happy with the end result and service. All work delivered on time, great cost and friendly service. I would recommend and definitely use their services again. Thank You!!
Excellent service Roby was very professional and fair throughout the entire process. She flagged points for both the tenant and the landlord objectively. A friendly, efficient and thorough service every time. Highly recommended!